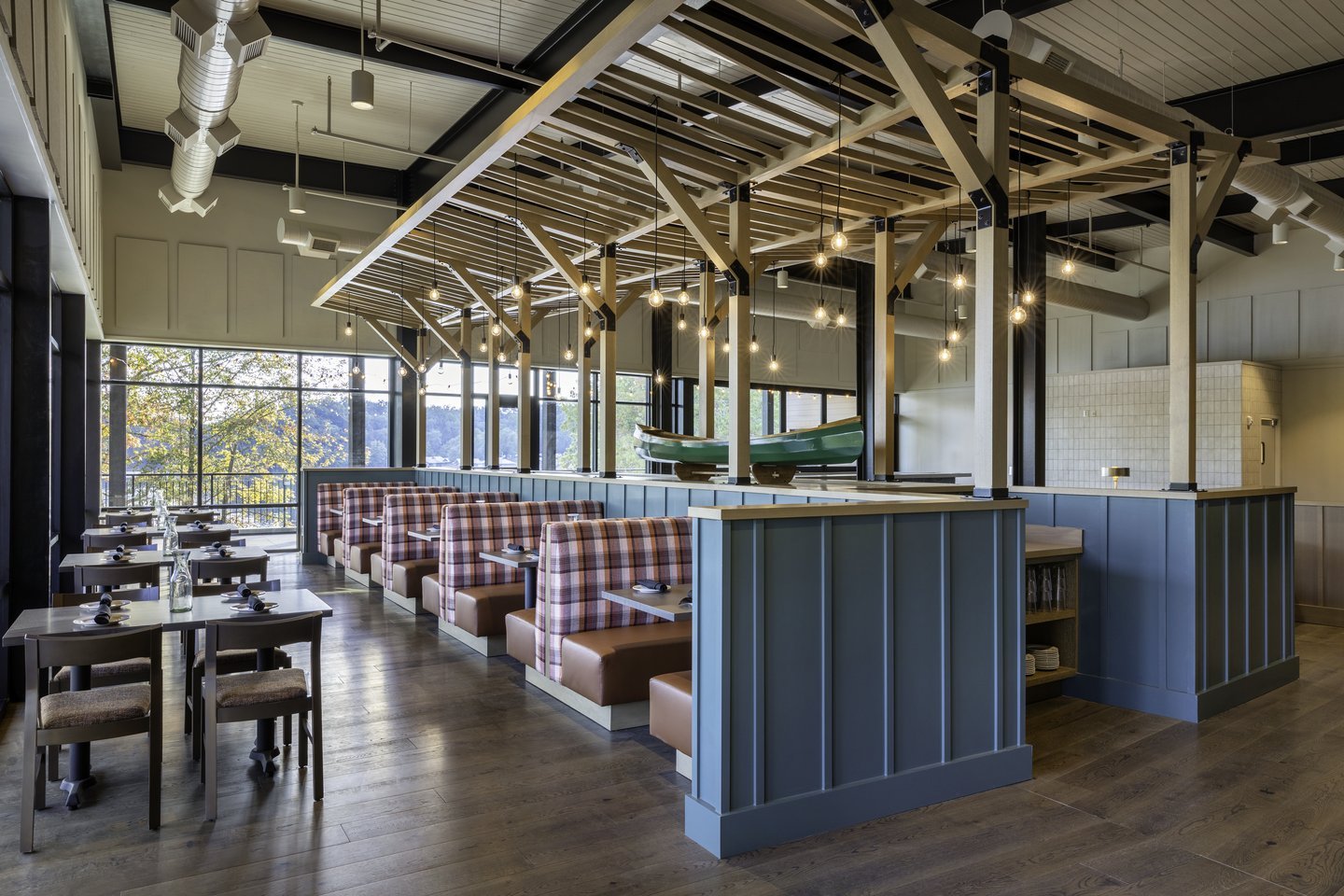 When planning to spend any time in or around Falls Creek Falls Park enjoying the sublime scenery of forested valleys, rocky plateaus and stunning waterfalls considering the amenities is all part of the experience and fun of the adventure.
Where to stay, what to see, what activities to participate in are all on the agenda as is where to eat. Whether self catering or staying in a resort hotel the options for dining in the Falls Creek Falls Park and area focus on good hearty home cooked food with a traditional and typical southern flavor.
Dining in the Falls Creek Falls area tends to the casual and there's a number of eateries that are buffet style, just perfect for not having to worry that your casual trail clothes aren't suitable for restaurant wear. Others are menu driven in homey settings. Most of the general style restaurants have menus where local catfish is a main feature and freshness is guaranteed as it's probably been caught in the lake that day. Each restaurant will have a daily special making the most of what's best that day and all of them make a terrific fried catfish sandwich. Enjoy the hospitality and be sure to try the local hushpuppies but don't eat too many. Delicious they might be but they're also a devil on the waistline.
Fall Creek Falls Restaurant Menu